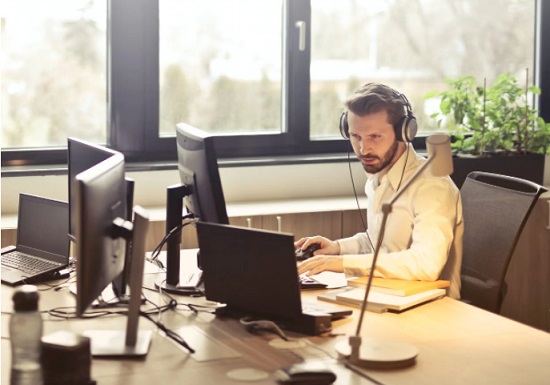 Our Company
P&A Software Solutions supplies software designed to provide focused HR functionality and provide a high degree of flexibility. The company was established in 1997 and supplies both off-the-shelf systems and bespoke solutions. These are implemented using software developed in-house.
Prior to 2009, we supplied the Vizual range of HR software products to our clients. This included the Personnel Manager and Personnel Director HR systems. During this time we also wrote and supplied our own HR software under the Vizual brand. for example, Recruitment Manager and Recruitment Director, and our training course administration systems Training Administrator and Knowledge Lab.
In 2009 we launched our People Inc. system. People Inc. is a fully-featured HR system system designed to manage personnel records, holidays and absence, staff development, training course administration, recruitment, employee self-service, and time & attendance.
During the past 25 years, our company has supplied HR software to in excess of 5000 organisations. These systems are backed-up with a full range of services including helpdesk support, user training (on-site or online), technical consultancy, and system implementation services.
Our Values
Having a clear set of values enables us to ensure that every member of our team understands how to approach everything they do, every query they deal with, and every opportunity they strive for. Everything we do has its foundation within our company values.
At the heart of our decision-making is customer service. Entrenched in every action, every initiative and every activity is the need to meet or exceed the expectation of our customers. We work hard to ensure that clients have easy access to reliable, friendly help and advice. We are passionate about customers and customer service.
In a changing world, the need to innovate, to improve, to rise to new challenges is ever-present. We are constantly learning. As a technology company we are focused on developing and improving our products and services, always looking for new ideas and approaches. Key to this is the development of our staff and their skills.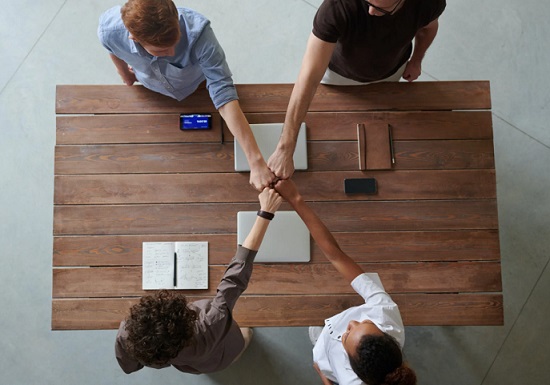 Working as a team is key to our success. We support each of our colleagues, and value the contribution of each member of the team. With clear short-term and longer-term goals and targets, our close-knit teams are focused on both quality and standards as well as completing the task. We are both realistic, and ambitious, and above all, we are proud of everything we achieve.
Discover more about these topics

Related Information
There is a great deal of information about us on this website. Discover more about our company using the buttons below: