Working at P&A Software
We pride ourselves on our friendly working environment where people and relationships are at the heart of everything we do. Working in small teams our staff strive to know our clients and their needs, weaving that knowledge into everything we do; helping produce feature rich, accessible and affordable people management software.
With offices centrally located in the historic coaching town of Stony Stratford (within ten minutes of central Milton Keynes), staff have convenient access to all the amenities of a market town. To help encourage a good work life balance we provide flexibility so people are able to pop out to complete chores such as collecting a prescription or buying everyone a pastry (fruit has also been sighted). We encourage our teams to engage and support local events such as music festivals and clubs helping us build stronger relationships and give back to the local community.
Delivering complete solutions for clients needs our people take personal pride in and responsibility for their work. In a typical day that can mean liaising with clients, partners and other internal teams to deliver the best possible success. In return, we aim to support our people with their goals, encouraging personal study and providing mentoring to help development and engagement.
Specific vacancies are listed below. We are also always open to hearing from individuals who can bring new knowledge and experiences to our teams, please contact us if you do not match any role below and feel you can be a part of the team.
Current Opportunities
Software Developer (February 2020)
We are expanding our development team and are looking to recruit a solution-oriented developer. Candidates should have a good knowledge and understanding of software development on Microsoft Platforms (C#, ASP.net, SQL Server), must be able to demonstrate that they have practical experience of commercial software development, and an understanding of current technology, concepts and techniques.
While not necessary, some familiarity with Human Resources will be advantageous. This is principally an office based job but there may be some opportunity to do project work from home. We are looking for a full-time member of staff, however, we are able to offer part-time hours to staff working in this role (a minimum of 24 hours a week).
Position filled.
Communication Officer (November 2019)
We plan to recruit a new member of staff to provide communication on a number of different levels: with customers, with potential customers and with our partner network. This communication will be undertaken via a range of channels including newsletters, e-mail, our websites and social media. The principal focus of the roll is to provide meaningful regular contact with each of these groups.
We are looking for a proactive, enthusiastic, self-motivated individual to join our team in Milton Keynes. Candidates will need a good understanding of the principles of customer care, and will need an insight into human resources management (and how systems are used to help manage HR). The role is initially for 16 hours a week but there is some degree of flexibility on the hours worked. More...
Position filled.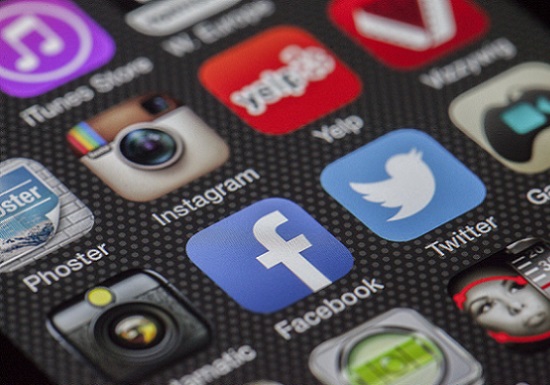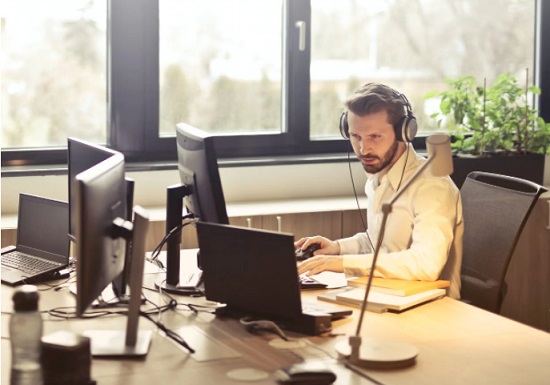 Support Analyst/Developer (January 2019)
Seeking to expand our customer services function within the UK we have created a new role within our growing technical team. The principal focus of this role is to improve the quality of the support we provide to clients, taking ownership for the resolution of any queries and issues raised, and identifying opportunities to improve the level of service we offer. More...
Position filled.
Account Manager (May 2018)
We are looking for an account manager to join our customer services team. Working to build the relationship we have with clients, the successful candidate will act as a liaison between the client and the software support teams, ensure that clients are aware of product and service enhancements, monitor any contact with clients, co-ordinate and provide progress reports on all project work.
Position filled.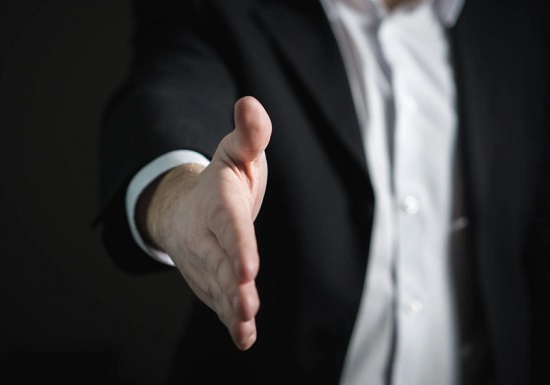 Technical Consultant (March 2017)
We are looking to recruit an enthusiastic, dedicated Technical Consultant to work within our team on Personnel Software implementation projects. Good experience working with HR systems, Time & Attendance and other HR software is essential. The role will include system installation and configuration, and user-training.
Position filled.
Web Developer (January 2017)
We currently have a vacancy at our office in Milton Keynes for a new member of our team to assist in the development of our HR Software web sites. A good grounding in web site design is essential, and an understanding of the Personnel Software market would be advantageous. Please contact Matt Steel-Jessop on 01908 26511 for more details on this vacancy.
Position filled.
Customer Support Consultant (September 2016)
We have a vacancy at our office in Milton Keynes for a new member of our team to assist in the implementation of our HR Software (People Inc.) at new customer sites. The successful candidate will also be employed upgrading customers from older personnel software systems and providing support for our customers (including those using our time & attendance products).
Position filled.
Help Desk (March 2016)
We are currently looking for a new member to join our help desk team at our office in Milton Keynes. Our help desk provides telephone and online help and support for our HR software and time & attandance system users across the UK.
Position filled.
Discover more about these topics

Related Features
For 25 years, our company has provided HR systems to clients in a variety of different sectors. Discover more about P&A Software Solutions using the buttons provided below: