---
We run regular webinars for customers and partners designed to provide an insight into the functionality provided by the People Inc. system. Each session focuses on a particular aspect of one of the People Inc. modules, or on an area of HR that can be managed using the system. Sessions are designed to help users gain a greater benefit from using People Inc. Typically a session lasts just 20 minutes, and joining a webinar is free of charge.
---
Coming Soon
System setup for 2023 (October 2022). More
Webinar - to be confirmed (November 2022).
Absence Year End (December 2022). More
Webinar - to be confirmed (January 2023).
In the past few months
Wizard Pack 4 (September 2022).
ESS and Attendance Records (July 2022).
Job Costing (May 2022).
Click here for details of webinars we have run in the past.
How do I Join a Webinar?
Call 01908 265111 to book your place or click here. You will then receive an e-mail containing information about the webinar and instructions explaining how you join. Just prior to the webinar itself, we will send you an e-mail reminder. You join the meeting by clicking on a link that opens your web browser. You will be asked to give your name as you join. The video part of the webinar is displayed on your screen. To listen to the webinar you have 2 choices: either use your telephone or use the speakers on your PC (or a headset).
Note: We use a tool called GoToMeeting to enable us to run our webinars. Most people can join these sessions without making any special arrangements. Some organisations block access to tools such as GoToMeeting. You may need to check with your IT team to make sure you are able to use GotoMeeting.
October 2022 - Getting ready for 2023
October 19th at 11am and at 2pm.
There are a number of important absence-related task that need to be scheduled at around this time of year. These include:
A review of unused leave (to avoid a flood of bookings in December)
Add 2022 allowances and bank holidays (including Friday 3rd June)
Manage shutdown and staff availability during the festive break
Reconcile and close 2021 holiday allowances (and review carry over)
There are some additional things to think about if you use People Inc. time (our Time & Attendance module).
Sign up here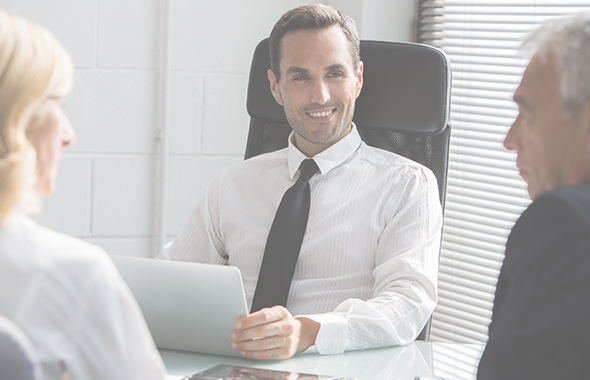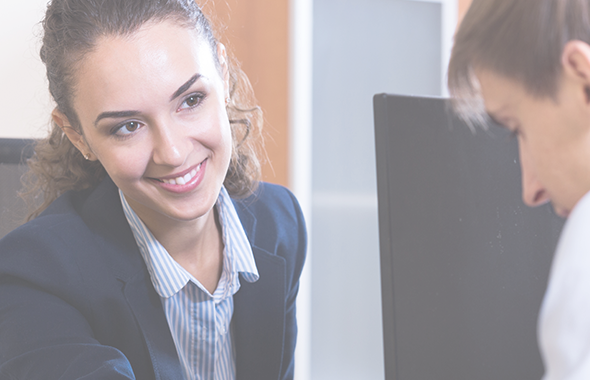 December 2022 - Absence Year End
December 8th at 11am and at 2pm.
There are some important year-end checks (and updates) that need to be done at the end of the absence year (to ensure that the People Inc. system is ready to manage absence for the coming 12 months).
This webinar takes a look at the steps that make up the absence year-end process, highlights related information in the system help (and other documentation), and guides user through taking the step themselves.
Sign up here