---
We are able to work alongside our clients to help them achieve the maximum benefit from their system and processes. This can mean capturing and translating an paper based process, reconciling data islands, incorporating bespoke functionality (from spread sheets or other systems) or using our extensive industry knowledge and experience to help configure and introduce our systems and solutions.
---
Every organisation has their own unique approach to managing HR information. Our People Inc. products are user-configurable allowing individual organisations to adapt screens, processes, reports and access to suit their needs. While it is possible to install and use the system 'straight out of the box', most clients will ask for some configuration or customisation during their implementation.
Our consultants provide help and advice on a wide range of topics including data-migration and security, customisation, workflow, implementation strategy and management reporting. This is done via a full range of consultancy services. While the majority of consultancy services are provided on-site, it is also possible to provide some remote support for clients
System Installation
Installing and configuring People Inc. can be an exacting discipline. The standard HR module can be installed within a few moments, but extending this to include other modules and add-ons will require some detailed knowledge and some relevant experience. We provide consultants to install and configure the more-complex implementations of our People Inc. software.
Bulk Data Import
Organisations need to be able to import data to keep systems up-to-date. This is normally done during the initial system implementation, but may also happen periodically later on too. Importing data into the system can save a significant amount of time but once again, a good understanding of the principals and the constraints associated with data-import, and a knowledge of the People Inc. database structure, is essential.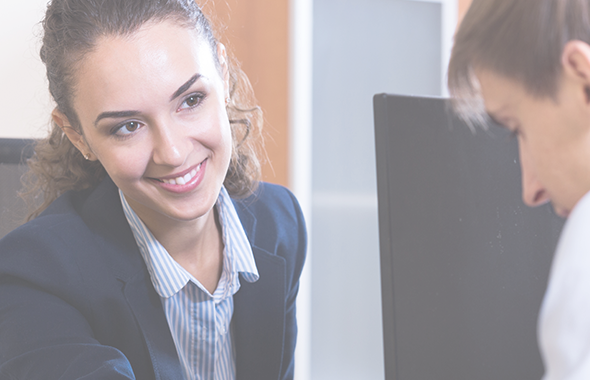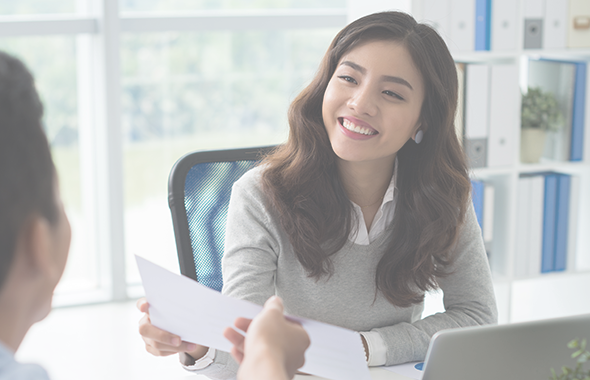 Screen Design Service
Most organisation have their own unique requirements when it comes to the data they record and manage. All of the standard People Inc. screens can all be adapted and added to. It is also possible to add new screens (and link these with existing screens) enabling users to manage virtually any data they have. Our consultants are experts when it comes to adapting the People Inc. system screens, and adding to them.
Automation and Workflow
Routing information to users or groups of users and sending notification messages when updates are made can be used to implement workflow within the People Inc. system. User access profiles and dynamic filters can be integrated this functionality to ensure that the right users interact with the workflow at the right time. Our consultants can implement custom workflow requirements within any People Inc. system using just the standard system design tools.
Report Writing Service
A comprehensive library of reports is included with the system, and access to an online library of many many more examples caters for the vast majority of reporting requirements. Our People Inc. product includes a flexible, powerful report writer. Users can create there own reports using this tool, and our consultants can help design and build powerful bespoke reports based on user requirements.
User Accounts and Access Profiles
Different users have different needs, and often require a different level of access to confidential information. For example, a user may just manage recruitment, or may manage staff training. Setting up a user profile that only provides access to the information they need protects employee information and makes the system quicker and easier to navigate. Administrators are able to set up user access profiles, but our consultants are often asked to help with this important activity.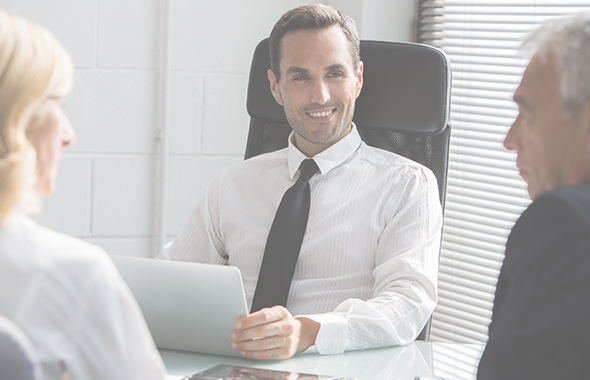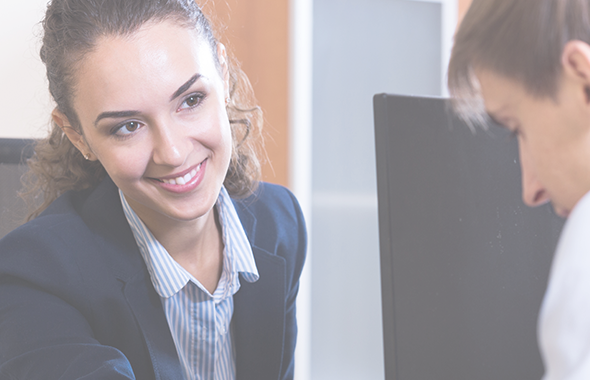 ESS Branding
One of the principal challenges where ESS systems are concerned is adoption. Employees can be resistant to change and anything to help ease this is worthwhile. One thing that makes a difference is to apply the organisations brand to the ESS. This also helps to integrates the module with other web-based products. Our consultants can take a company brand (logo, colours, fonts, etc.) and apply this to the People Inc. ESS.
Web Recruitment
The People Inc. web recruitment module provides users with a flexible and convenient way to publish vacancies on their website and accept online applications. Our consultants can help to set this module up so that it integrates with and matches the look and feel of the organisations website. They can also help to customise the form used to collect information about individual applicants.
Post Implementation Assistance
On more comprehensive implementations, perhaps where existing live systems have been replaced with a number of People Inc. modules, we offer a services to help users deal with the period immediately following the 'go live' date. During this period one of our help desk staff is available on-site for a number of days to help with queries from users.
System Health Check
Detailed needs for the management of HR data, and the staff who take on this task can both change from time to time. Often when this happens, the information held within the system falls into disrepair. A system health check is an opportunity to review the important data held within the system, and make some decisions about older unwanted information.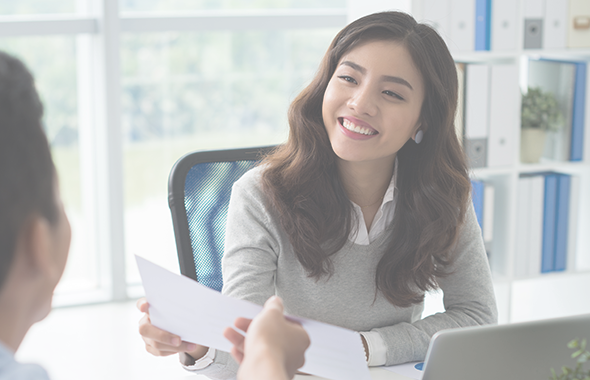 A Note on User Training
Note that we also provide comprehensive training services to help users master the People Inc. design tools themselves. Our help desk is then there to support users and ensure that they get the maximum benefit from their system.