Once a week we highlight some unique and useful feature provided by the People Inc. system in our 'Friday Tip'. These tips are often based on a support call that we took during the week. Our aim is to help customers get more from using their People Inc. system. If you do not receive these tips but would like to, please contact the People Inc. help desk and ask to be added to the mailing list.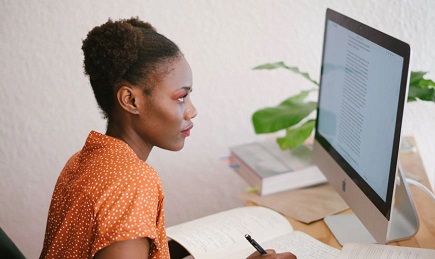 Learning to use new features.
22nd January 2021
People Inc. is supplied with two databases: a Personnel database and a Demonstration database. The Personnel database is used to manage live HR records; the Demonstration database has identical screens and features and is an ideal tool for user training and familiarisation.
To switch to a different database, right-click on a database in the Management Console and select All Tasks > Activate Database.
Note that further databases can be added to the system if required (using the System Administration Module). This is useful if information for several different organisations is managed by a single HR team.
Closing Absence Allowances
15th January 2021
Once last year's holiday bookings have been added users should close the previous year's holiday allowances. This locks the records and ensures that figures generated at year-end do not subsequently change (if absence records for the year are updated at a later date).
A Wizard designed to close allowances is provided as part of the standard People Inc. system. Note that this Wizard can also be used to close any allowances that remain open in earlier years.
Ensuring that old allowances are closed is particularly important now as the settings for carry-over are likely to need changing this year (to comply with legislation introduced during the Coronavirus pandemic).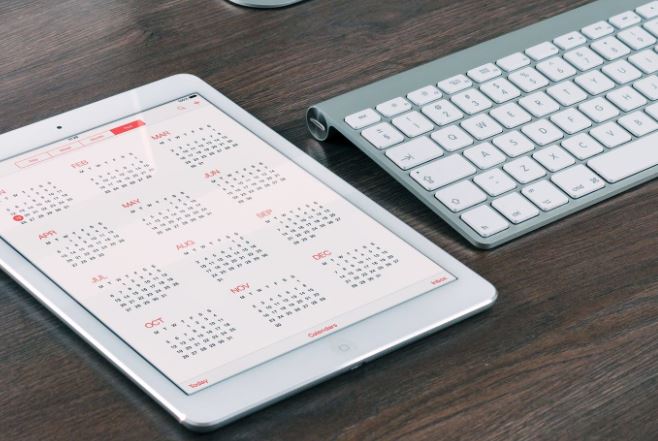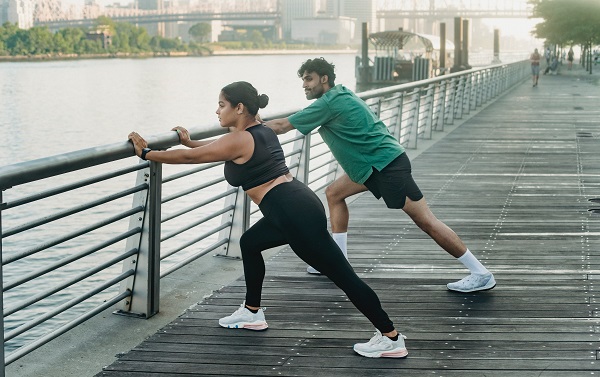 Start the year with a System Health Check.
8th January 2021
With the option to manage extensive HR records, and often for hundreds of employees, it is easy to overlook records that should be updated.
A new plug-in is available for the People Inc. system, designed to help you monitor and manage system data. This provides you with an overview of the information held within your system and highlights any areas that should be reviewed or updated.
A system health check generates comprehensive information relating to the records within your HR system and ensures that you are set up and ready for the year ahead.
Click here for more information.
Christmas Look and Feel
18th December 2020
Around 30 themes are available within the People Inc. system. Users can select different themes using one of the mini-buttons at the top of the People Inc. screen. This changes the way the screens look (the colours and images on the screen).
Some of the themes that are available within the system relate to a specific time of year. Loading the Christmas theme adds snowflakes to the screen background and adds snowmen and ribbons to items on the screen.
Wishing you all a Merry Christmas!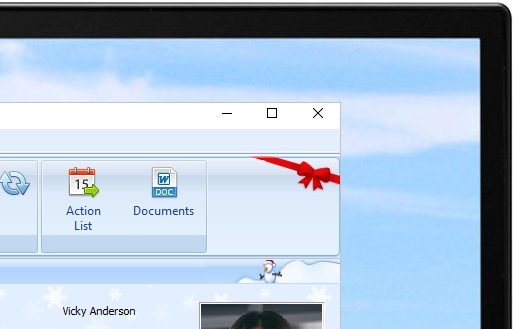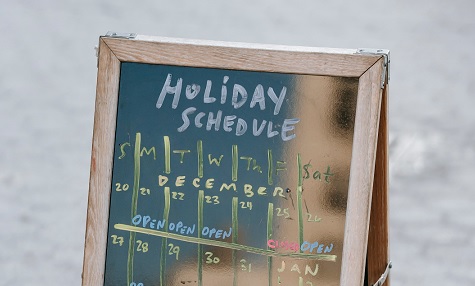 Christmas opening hours.
11th December 2020
Our offices will be closed for Christmas from 2.30pm on Thursday 24 December 2020 until 8.30am Monday 4 January 2021.
Help desk support services will be available during this period (please call 01908 265111 or contact the help desk via e-mail). If you have an urgent matter you need to discuss with another member of our team, please contact us via the People Inc. helpdesk.
We would like to wish you a safe and peaceful Christmas and look forward to working with you all in 2021.
Bank Holidays next year
4th December 2020
Are details of next year's Bank Holidays set up within your system? Where holiday bookings need to be adjusted for bank holidays, these dates need to be recorded within People Inc. (added via the Companies screen)
Details of 2021 bank holidays can be found here: UK Bank Holidays
For organisations with offices in more than one region, you will need to add the appropriate bank holidays for each region. This is done by using a different company record for each region.
Furthermore, if you have not yet done so, you should now be thinking about creating 2021 holiday allowances. This is done using the Recreate Absence Allowance wizard.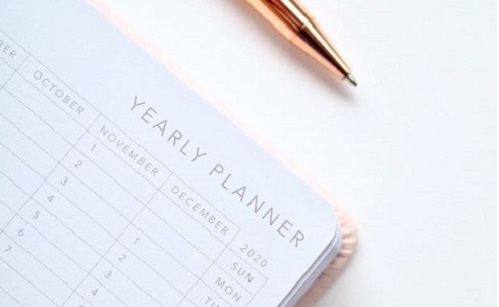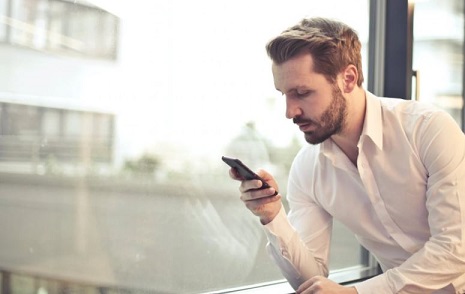 Access from a Mobile Phone.
27th November 2020
Where employees do not have easy access to a PC at work, most will have access to a smartphone. These members of staff can use their mobile phone to access the People Inc. ESS. When they log in from a phone, the ESS automatically displays information in mobile-friendly screens.
So employees who do not work at a desk can still view their shift-pattern and overtime, request leave, and access copies of their payslips (using a smartphone).
Where staff are working remotely (during lock-down for example) having access to the ESS from a mobile phone improves communication and makes it easier to keep up-to-date (for example, via the ESS news feature).
ESS Indicators
20th November 2020
The Indicators feature within the People Inc. ESS can be used to highlight outstanding tasks, provide an indication of progress on projects or activities, and give an overview how up to date the employee's records are within the system.
Any number of Indicators can be added to the system. New Indicators can be added to cover specific needs (for example, the number of HR Policies yet to be signed-off, the number of training feedback forms yet to be completed, the number of holiday requests that need review/approval).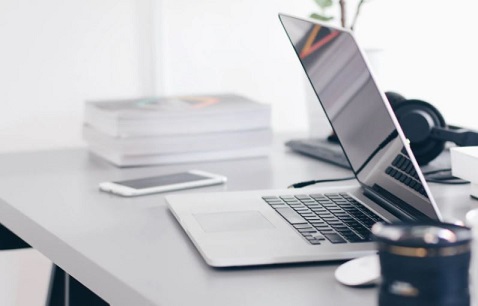 ---
More Friday Tips