21st August 2019
Introduction
The People Inc. time module enables users to plan and record the hours worked by employees. Employees clock in and out via a range of clocks. The system then compares the planned hours with the times employees have recorded. Users are automatically notified when staff do not clock in (for example when they are late).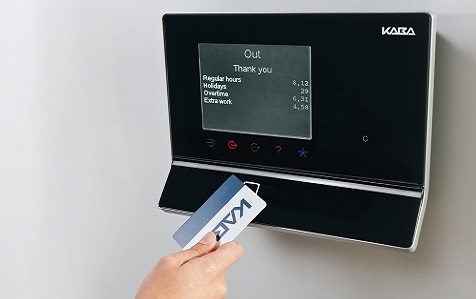 Hardware clocks are available with a number of different options. Most systems use either biometric clocks or clocks that read credit-card style proximity cards or key fobs. Employees can also clock in and clock out using a keypad on the clock.
Clock events are uploaded to People Inc. in real time enabling staff to view a list of currently clocked-in staff, and generate fire list reports. Any number and combination of clocks can be linked to a single People Inc. system, and clocks can be linked to door locks to provide access control.
Software Clock
Extending the integration between the Employee Self-Service module and People Inc. time, this new feature delivers a software clocking terminal that can be used to register employee attendance.
The software terminal provides a greater amount of flexibility and significant cost savings over traditional hardware clocks. Different groups of employees can be assigned different options on the software clocking terminal to reflect differing working practices (such as working from home). Software terminals can also make it easier for an employee to register breaks (as they can do this via the ESS rather needing to return to a physical terminal).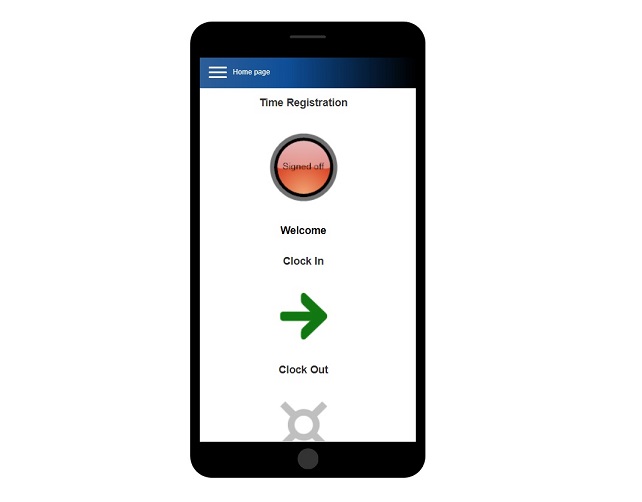 More Information
For more information about the People Inc software clock feature, join one of our webinars (see below), click on the 'Learn More' button at the bottom of this page, or call the People Inc. team on 01908 265111.
Webinars
If you would like to learn more about the People Inc. software clocks, please join one of our free webinars:
Wednesday 4th September 2019 at 11am - fully subscribed
Wednesday 4th September 2019 at 2pm - fully subscribed
Thursday 5th September 2019 at 11am
Thursday 5th September 2019 at 2pm - fully subscribed
Click on the button below to book a place on a Webinar, or call People Inc. on 01908 265111.

Learn More
More information about the Software Clock
Learn More

Webinar
Click here to join a webinar.
Webinar